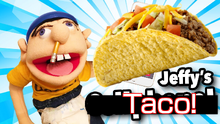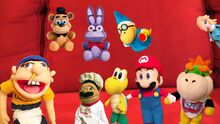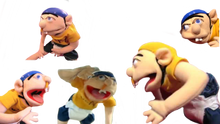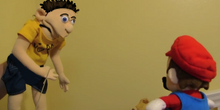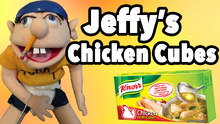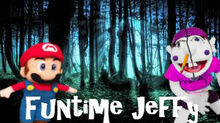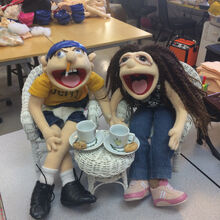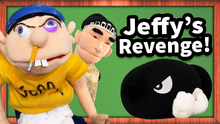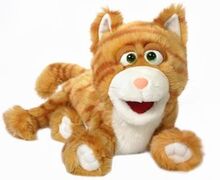 Jeffy
Jenapel Francois
is a canon SML character.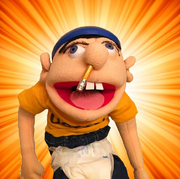 He is a primary tritagonist in SuperMarioLogan. Portrayed by Lance, Jeffy is a highly stupid kid who has a tendency to put pencils in his nose and spank his diaper often. He is also spoiled and has many characteristics of being a brat, similar to Junior. He is reluctantly looked after by Mario and Rosalina, whom he calls "Daddy" and "Mommy" respectively. Recently he star doing profane cussing fits when something doesn't go his way or if Mario/Rosalina try to disip
Ad blocker interference detected!
Wikia is a free-to-use site that makes money from advertising. We have a modified experience for viewers using ad blockers

Wikia is not accessible if you've made further modifications. Remove the custom ad blocker rule(s) and the page will load as expected.